Ridings Case Management and Fiduciary Solutions, Inc.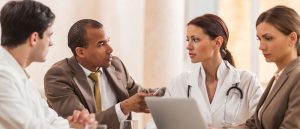 Ridings Case Management and Fiduciary Services is a local organization providing professional advocacy, case management, fiduciary and guardianship services to Seniors, the disabled, families of loved ones and individuals in need. Ridings Solutions offers services designed to meet the unique needs of the elderly, persons with developmental disabilities, care for persons with mental health issues, long-term care, and palliative care. Our core purpose is to protect and advocate.
All levels of care and needs are handled with respect and dignity. We will assist with bills, health care and self-care issues and offer options for unique needs.
Ridings Services Include: